Congratulations to Corner Canyon's Benjamin Dastrup, Kyle Holland, Nicole Ni, and Nickolas Solum who have been selected as semifinalists in the 2021 National Merit Scholarship Program. They are among more than a dozen Canyons District students and 16,000 students nationwide chosen as semifinalists.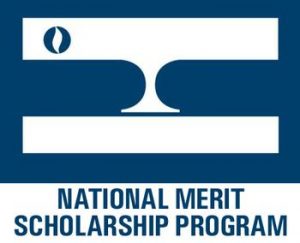 Merit Scholar designees are selected because of their outstanding skills, accomplishments, and potential for success in rigorous college studies.
If designated as finalists in February, these students will compete for one of 2,500 National Merit Scholarships in the amount of $2,500. Winners will be announced beginning in April.